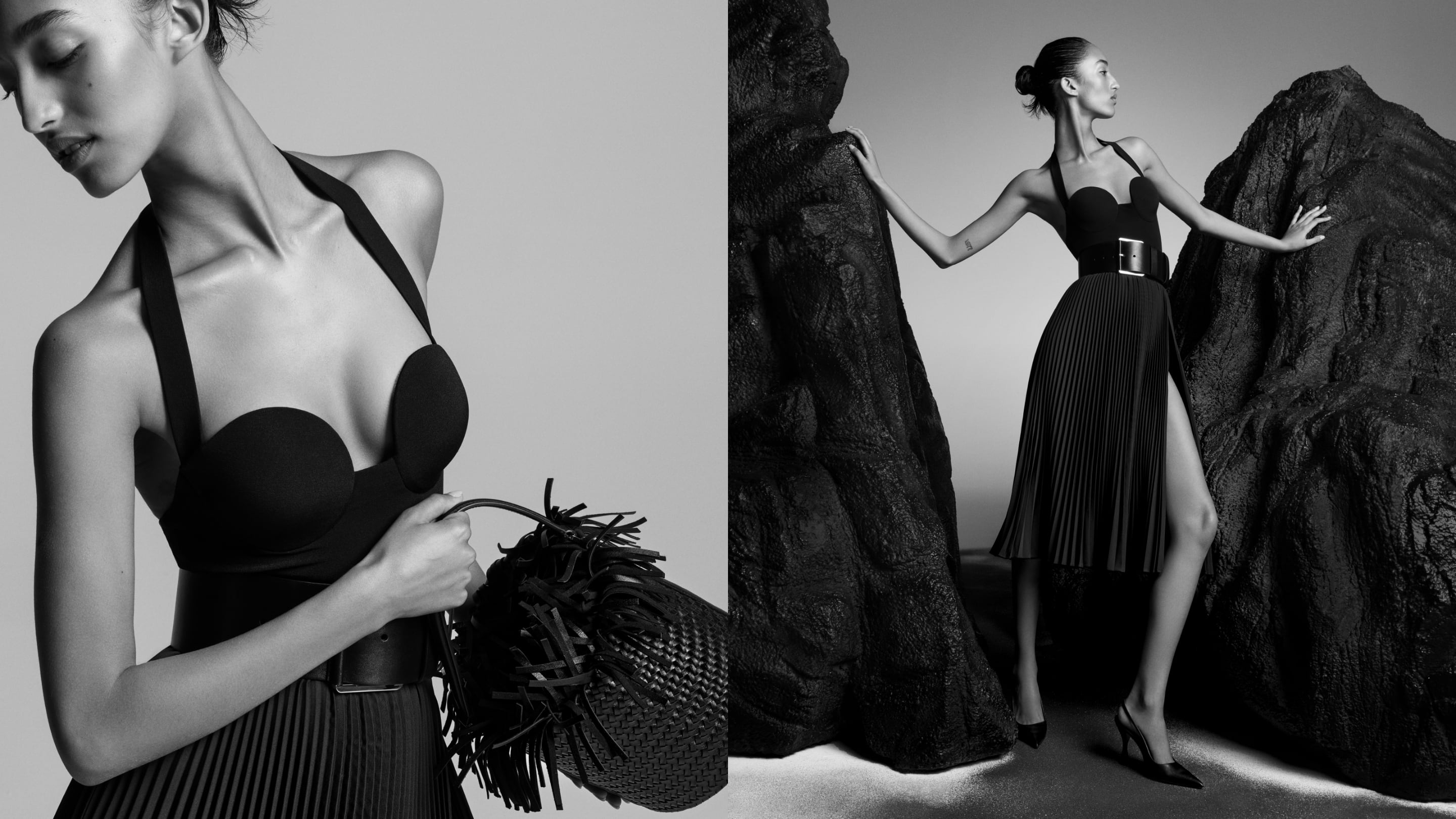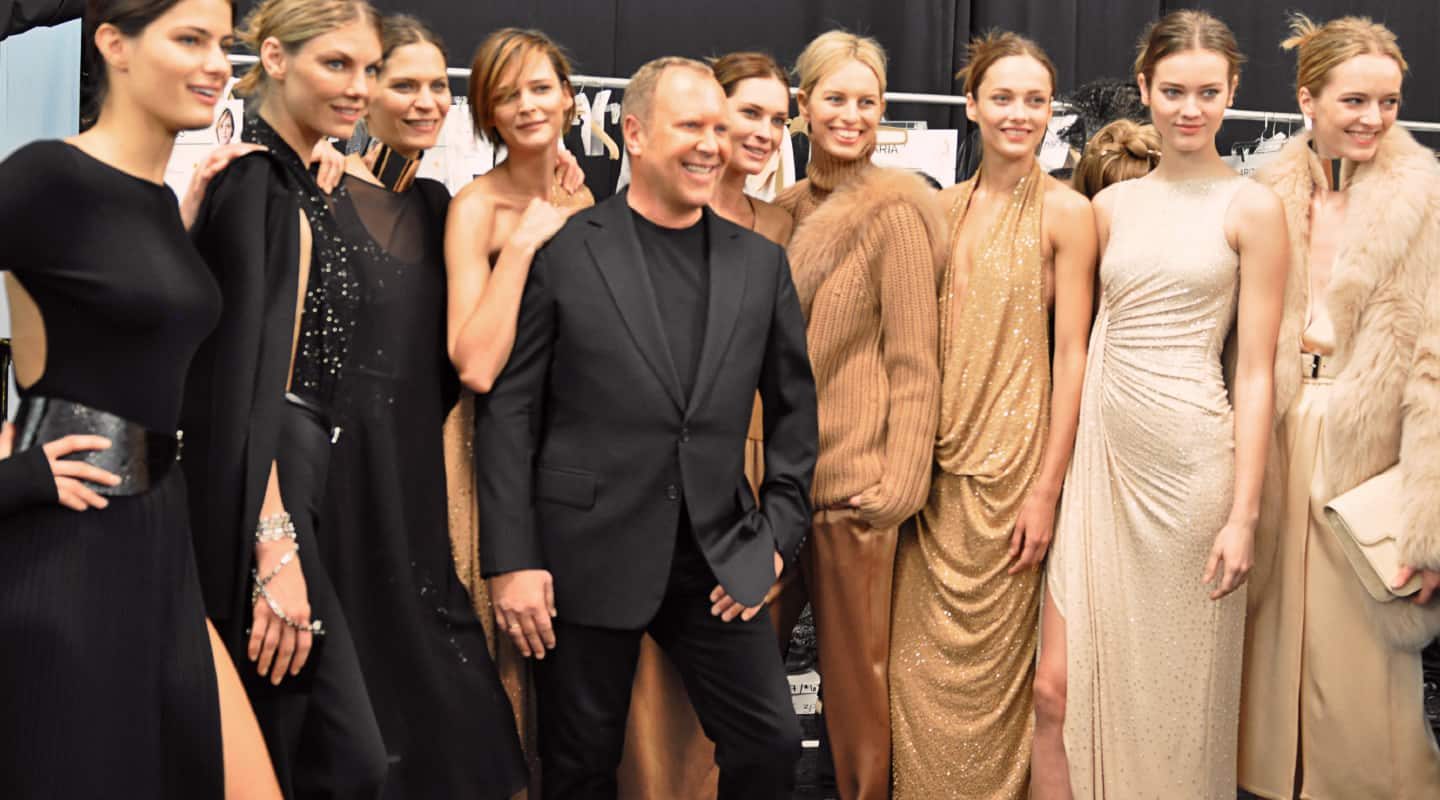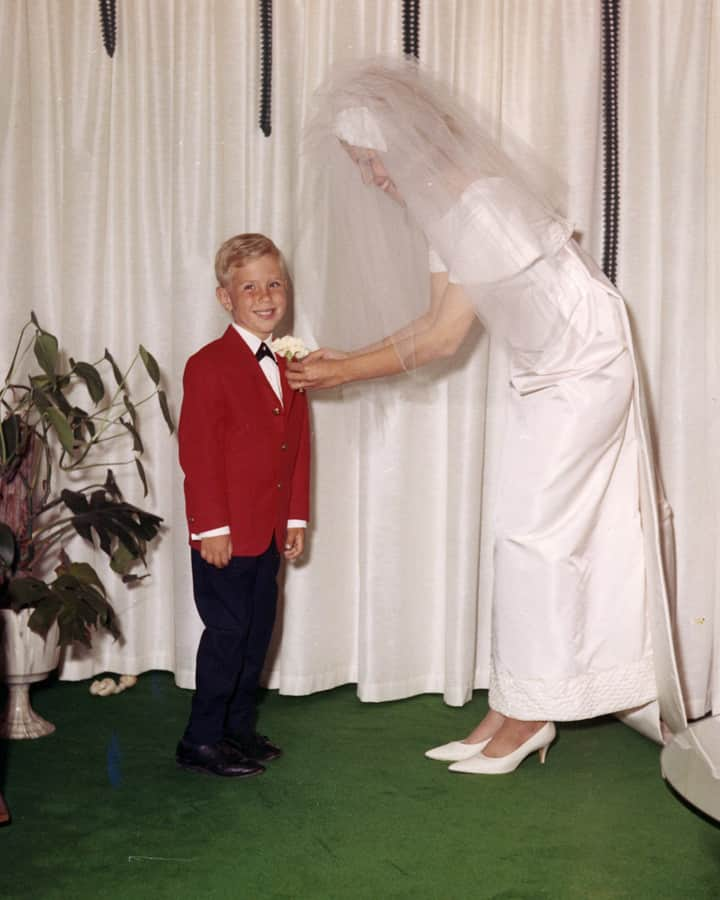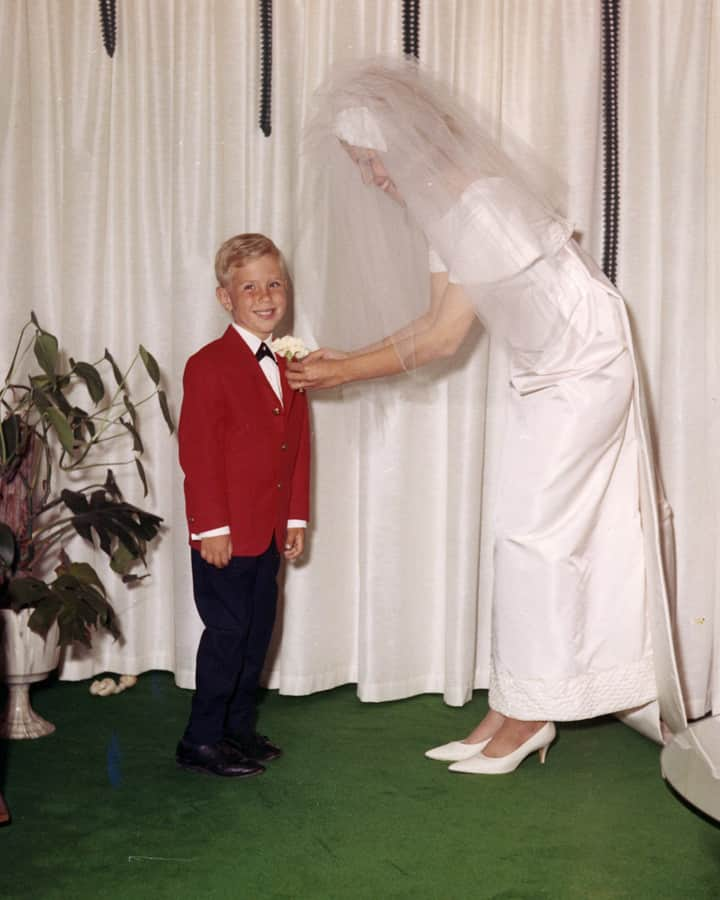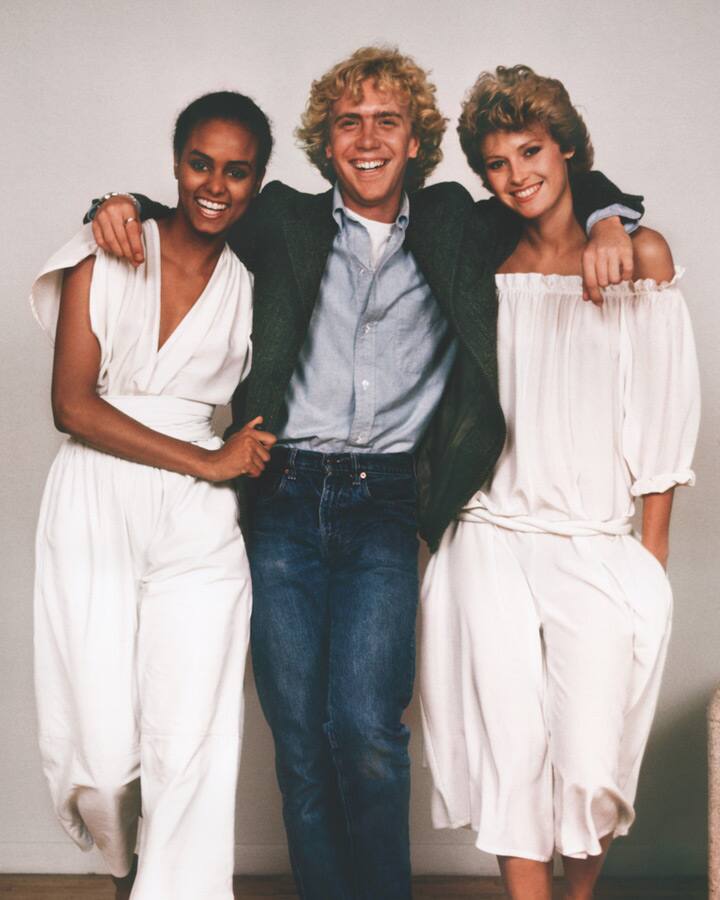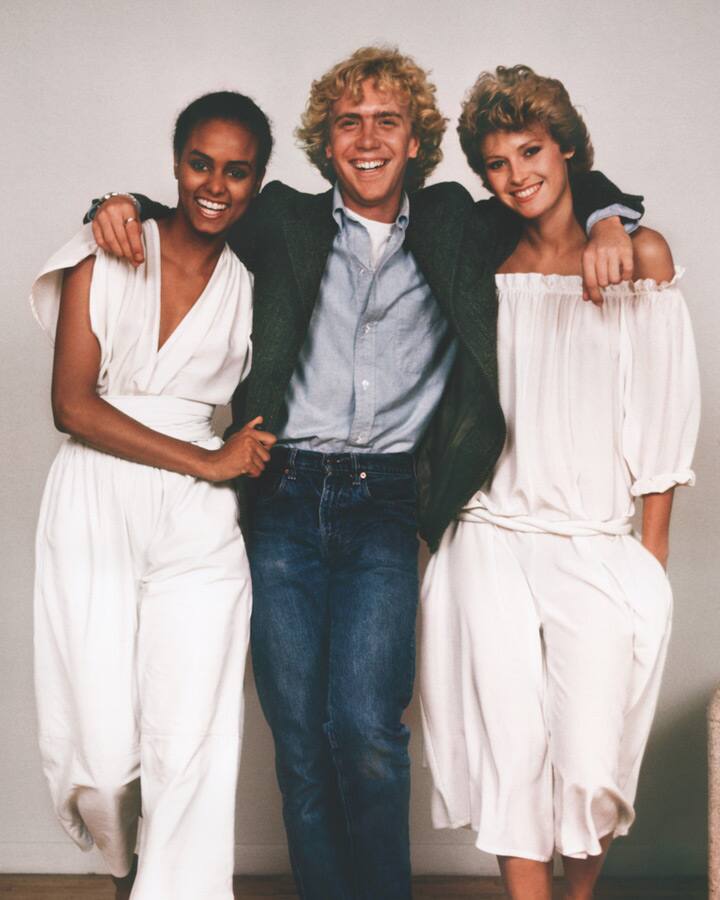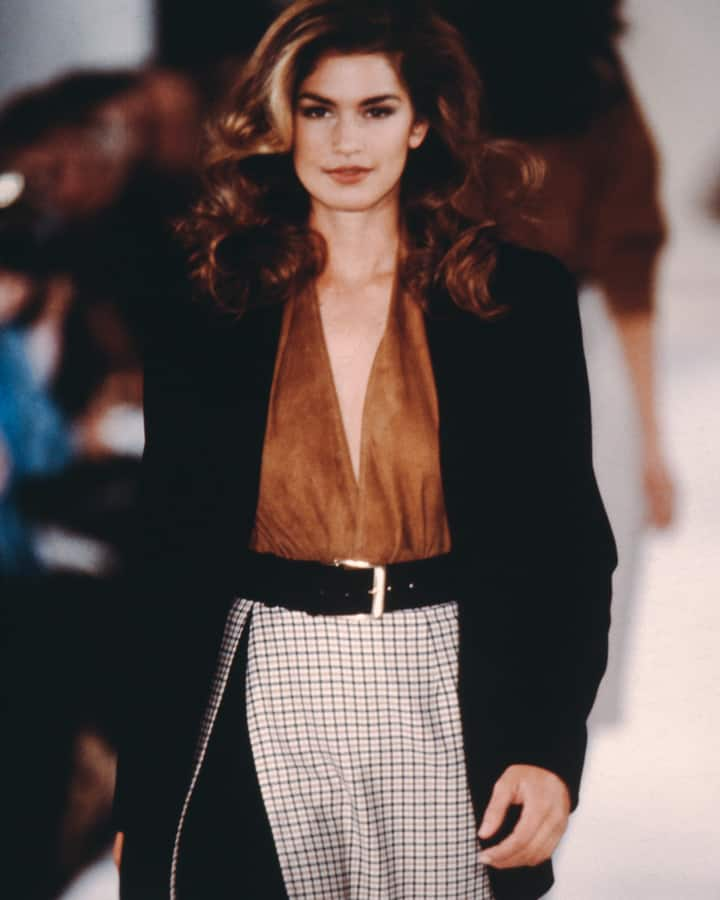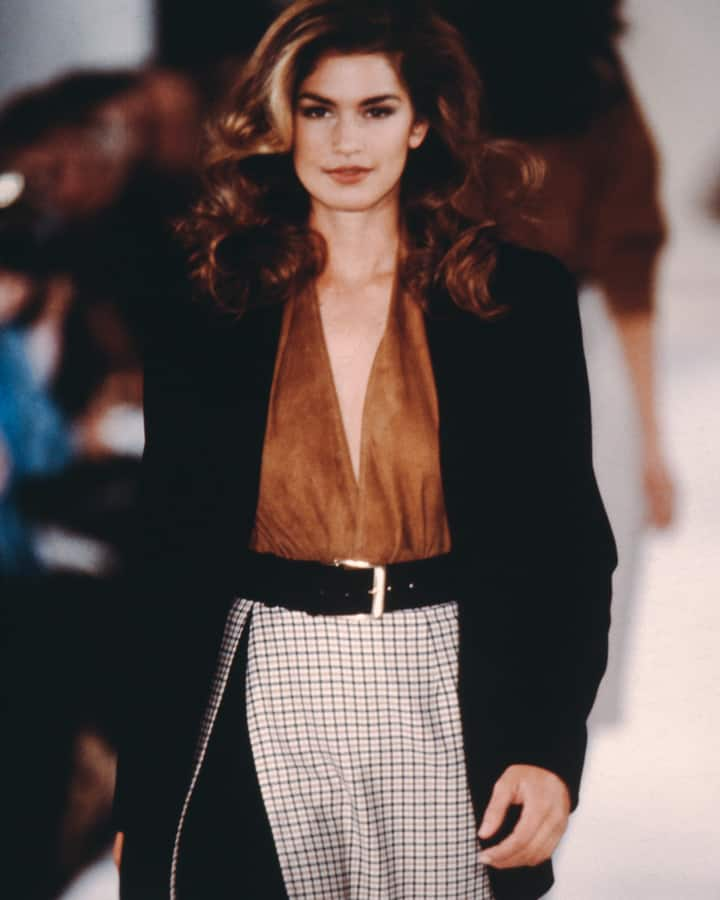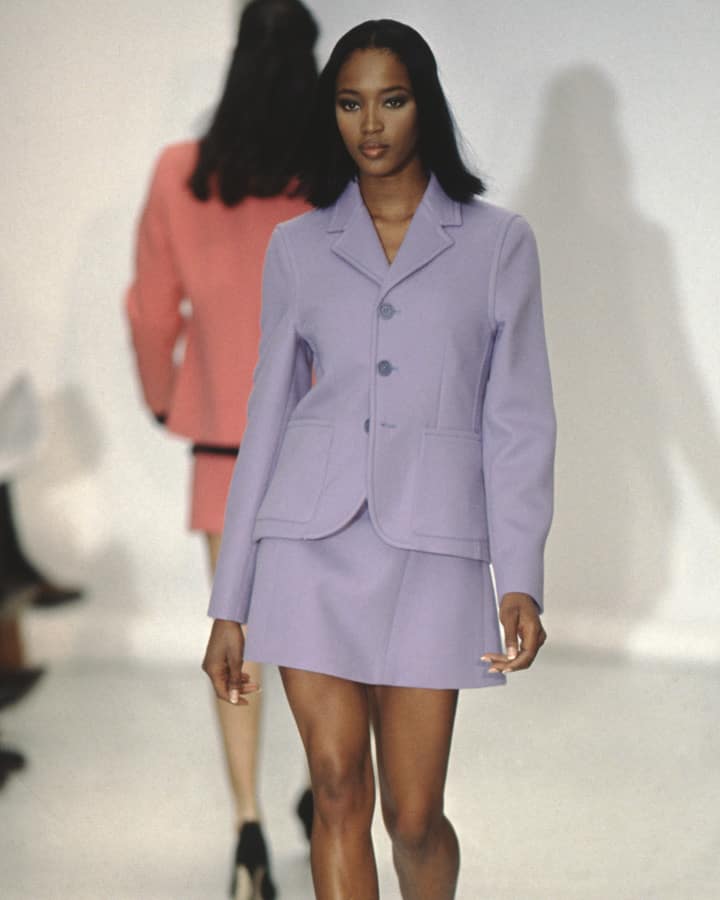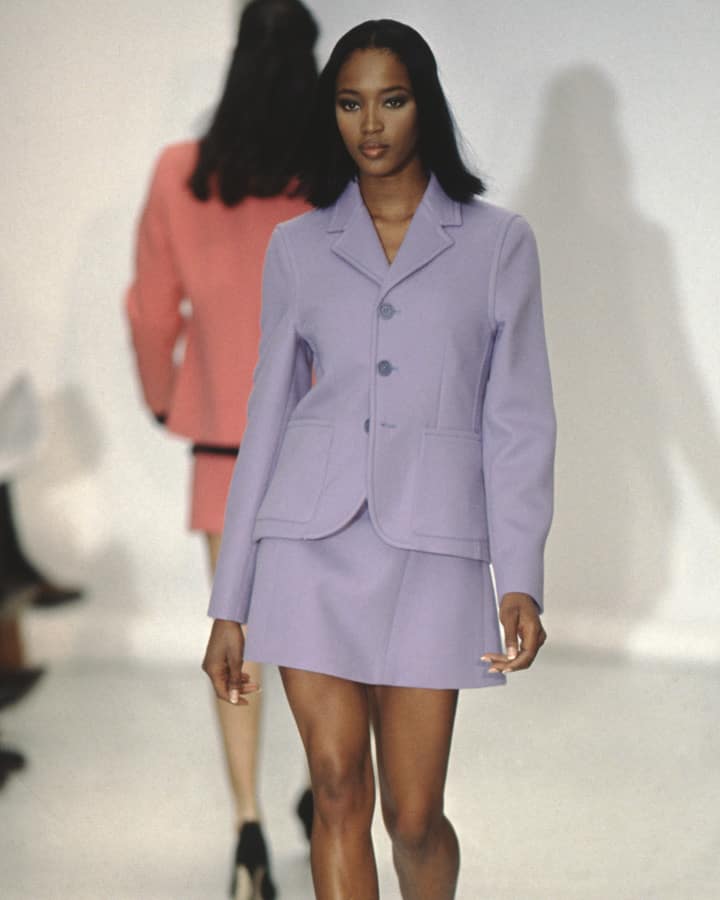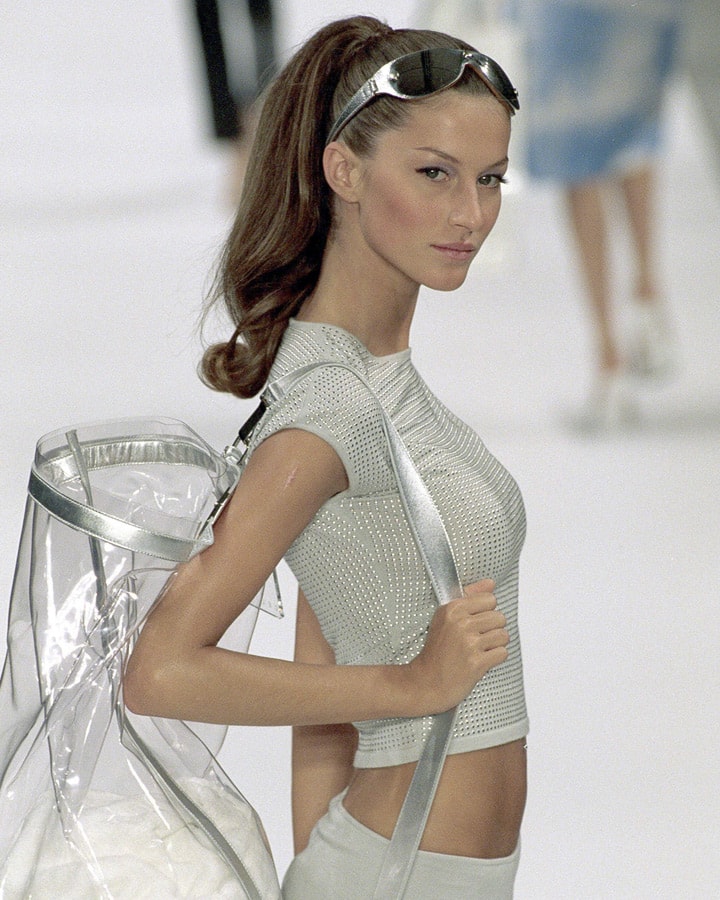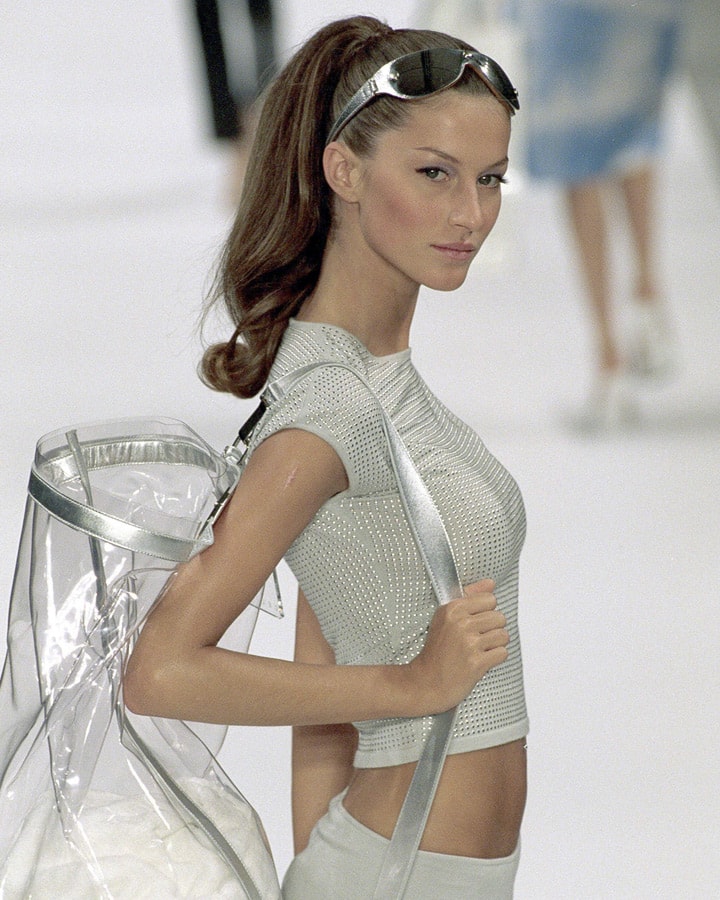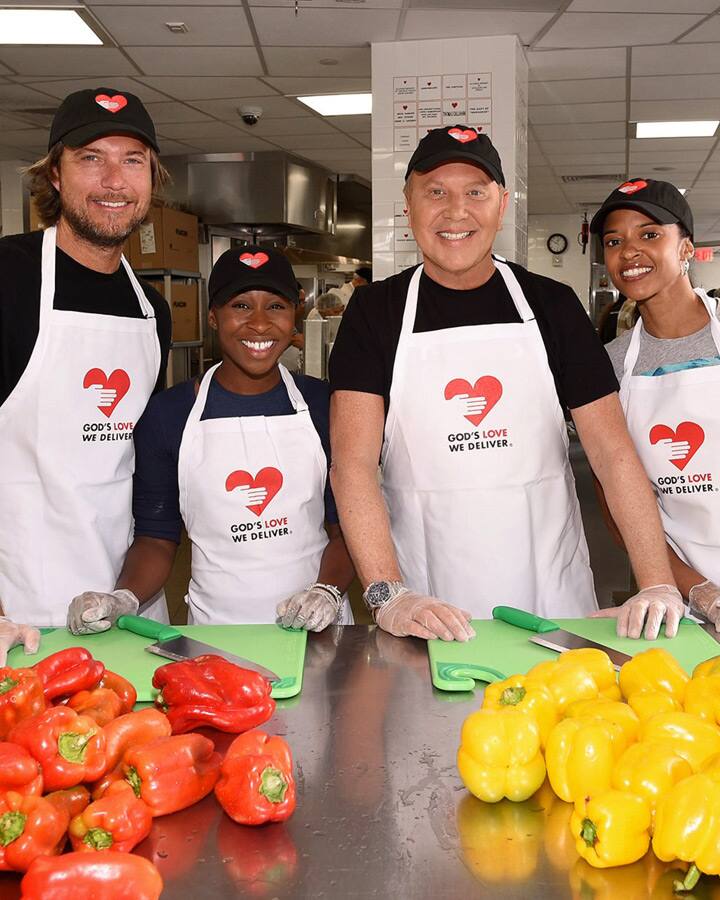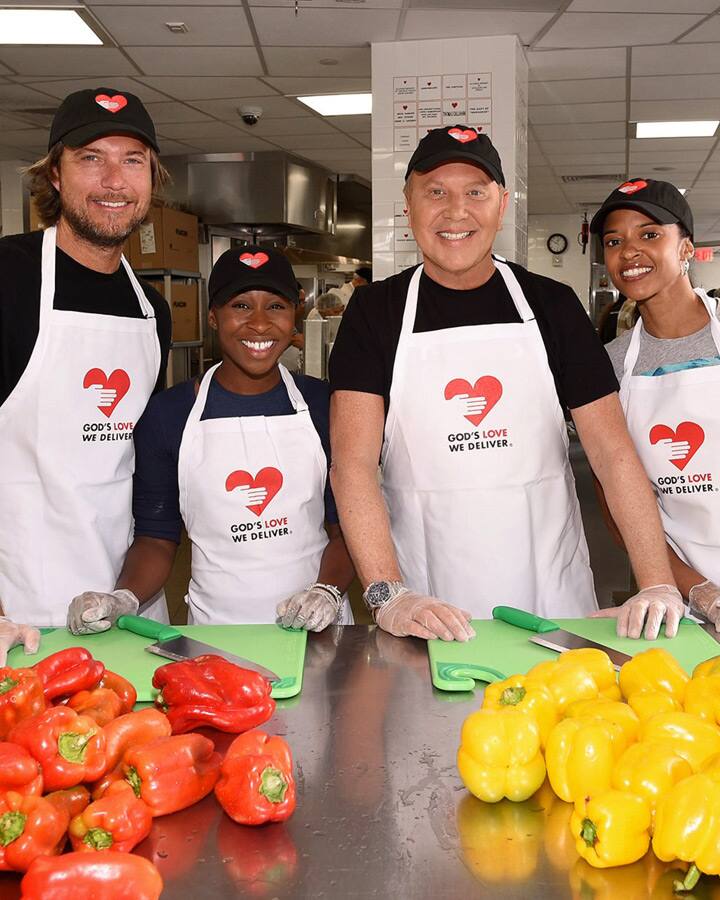 Michael Kors launched his all-American sportswear label in 1981, earning countless awards, an A-list clientele and global recognition for his luxurious take on sophisticated clothes designed for a woman's everyday life. Synonymous with easy glamour, timelessness and a jet set lifestyle, the collection includes sophisticated separates and eveningwear as well as shoes, handbags and other accessories.
Michael Kors menswear is an innovative collection with a modern American style—cool, sporty, sophisticated. Its signature sensibility is rooted in rich sportswear, sleek tailoring and essential luxury. It offers the perfect balance of polish and ease, with silhouettes that are casual yet luxurious, comfortable yet sharp, urban yet rugged.
UK GENDER PAY GAP REPORT
1st October 2021
Michael Kors (UK) Limited publishes 2020 Gender Pay Gap Report, including statutory Gender Pay Gap metrics as required by the UK Government.